Andrew Gordon Heart Paw Charm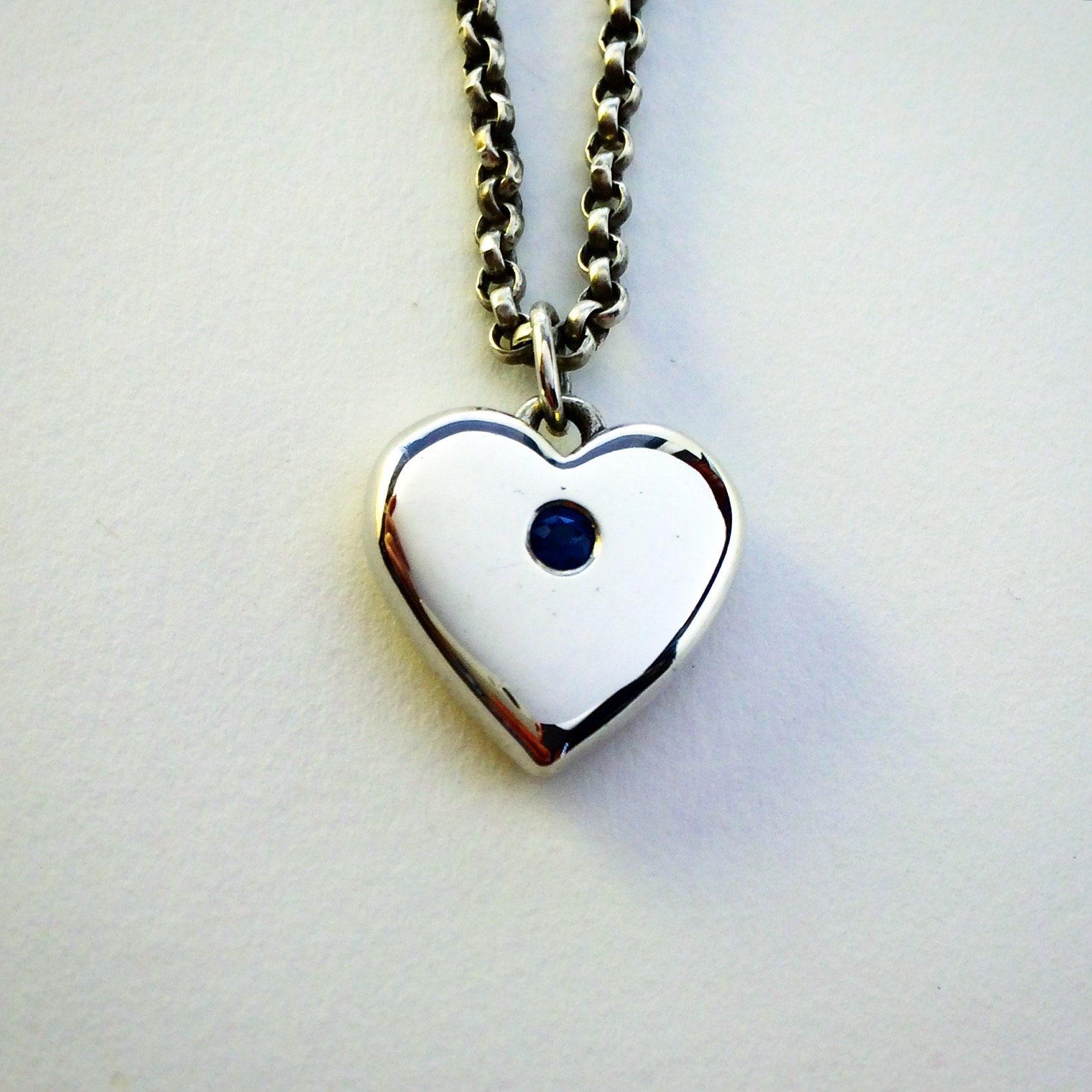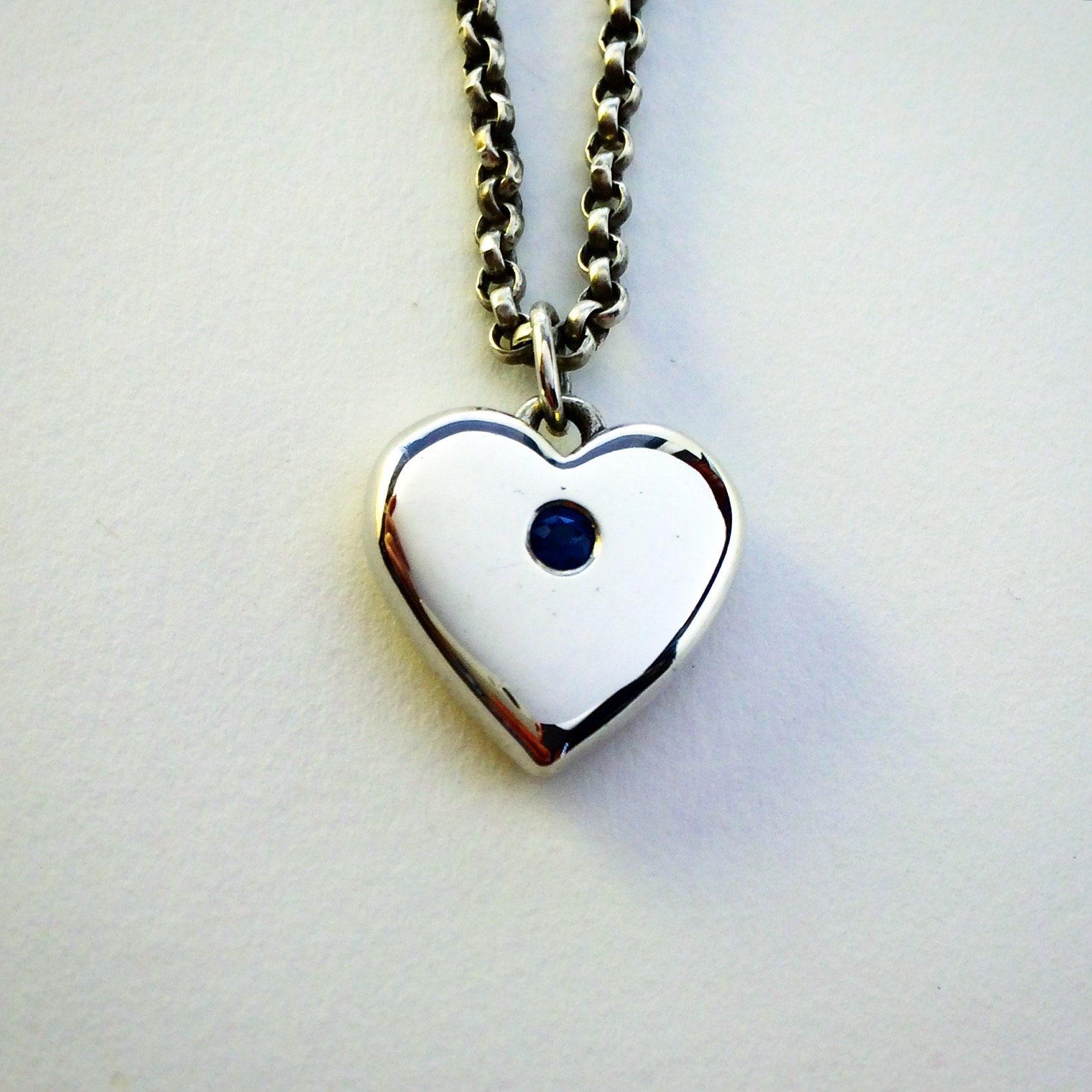 Andrew Gordon Heart Paw Charm
Inspired by our beloved dog, Carl Yastrzemski, the heart represents the canine companions who have an important place in our heart.
Hearts with a gemstone, please allow 3-5 days from date of order for shipment.
"Don't cry because it's over. Smile because it happened."-Dr. Suess
Sterling silver angel paw charm and 18"chain.
Length-13.5mm Width-13mm Depth-3mm
Pictured with a sapphire. Gem is 2.5mm.