Rose Knot Ring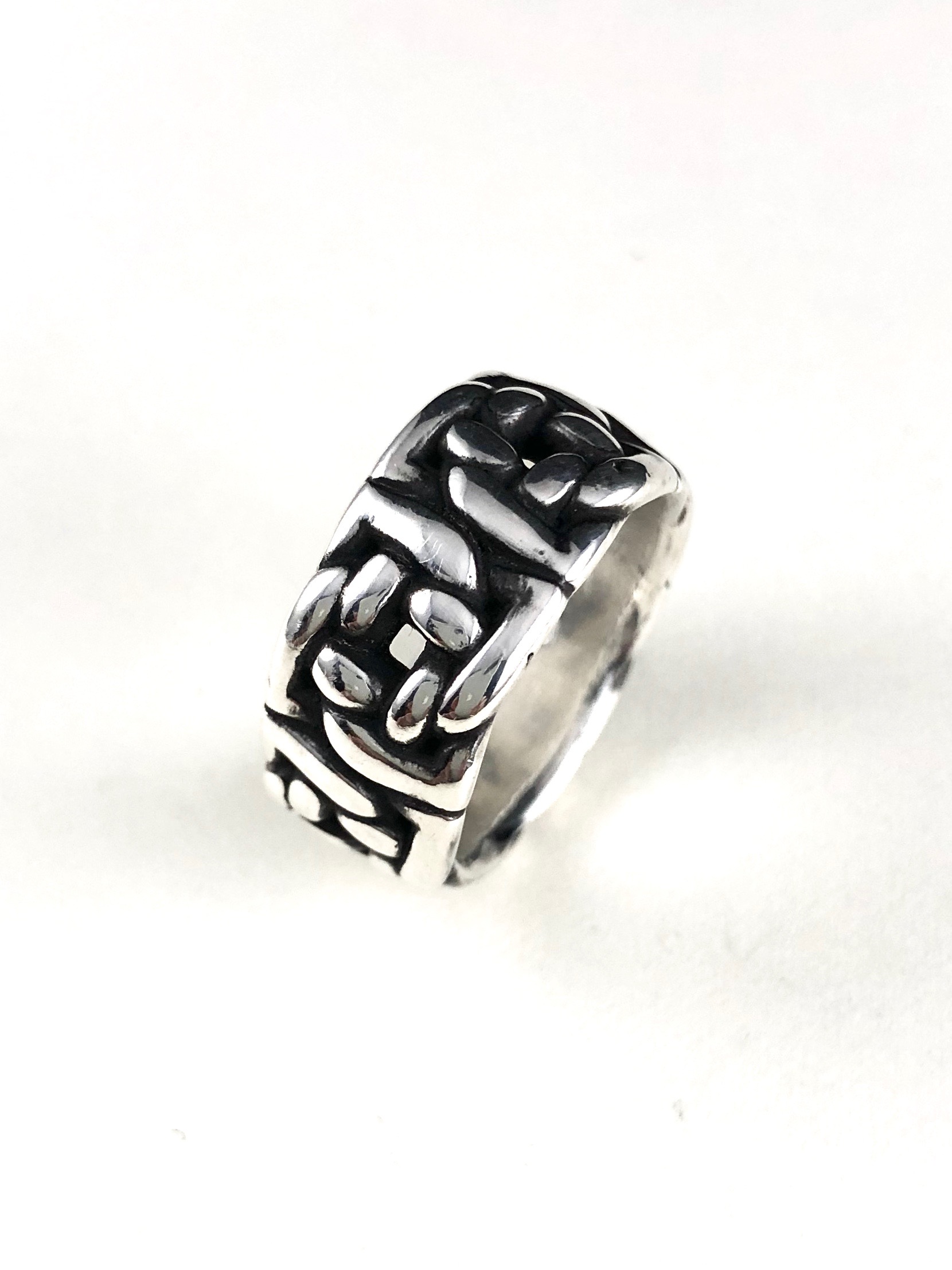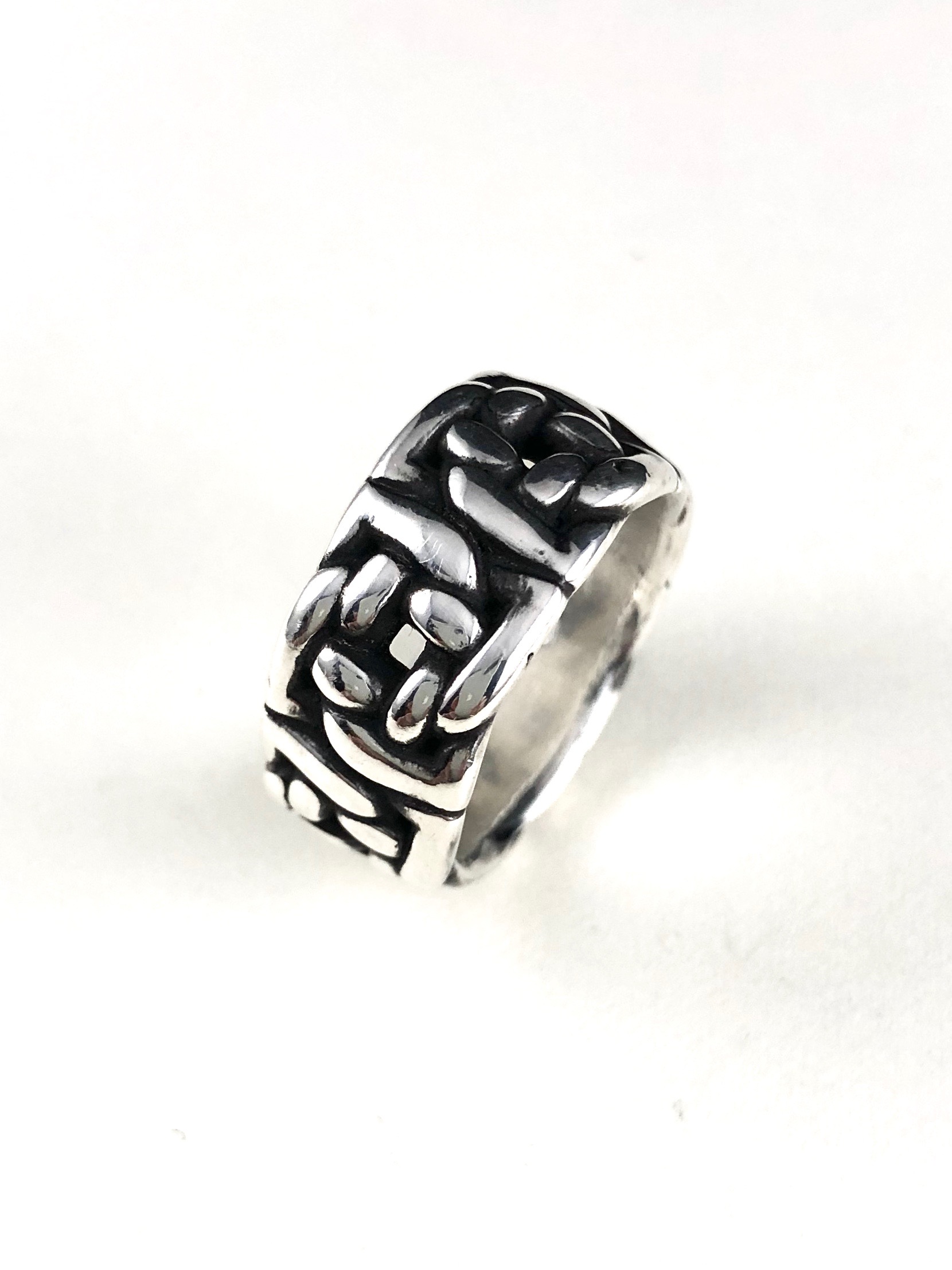 Rose Knot Ring
Roses are red...or just plain old sterling silver.
The Rose knot is the love knot with a twist. Love comes in many forms and one of the most important is friendship. Celebrate a best friend or a soulmate with the rose knot.
Now taking orders. Allow two weeks for delivery. Email info@andrewgordonjewelry.net to order.
Sterling silver Rose Knot ring